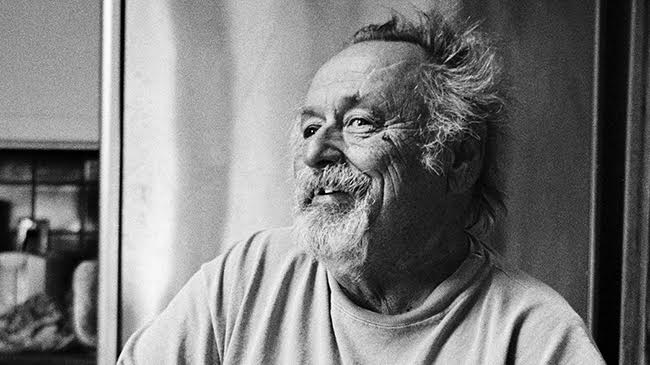 ---
Jim Harrison, Northern Michigan's beloved poet, novelist, journalist and passionate gourmand, reminds us that "Death steals everything except our stories." Writers, friends and fellow travelers from throughout the land gather to summon Jim's spirit in an eclectic celebration of art, life and stories. As Jim was known to remark, "To be feted is not foetid".  Be with us, remember and revel.
---
Admission
Tickets: $25, $35
---
Performances
Saturday, October 21, 2017 - 7:00pm
---
Supported by Copper Canyon Press, Grove Atlantic, Michigan State University, and Grand Valley State University Libraries.