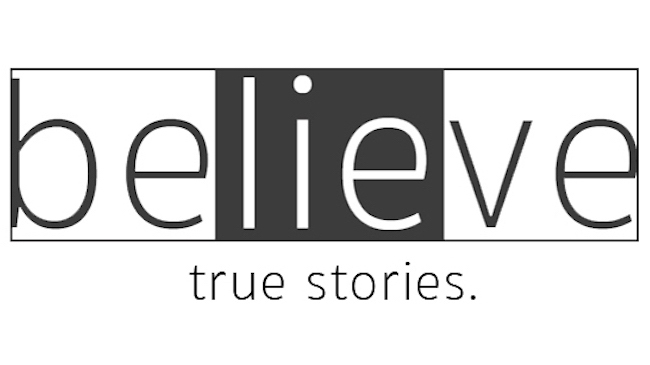 ---
Believe is a live storytelling event of the Traverse Bay Children's Advocacy Center. Inspired by true tales of children and adults who yearn to believe and be believed, TBCAC recognizes the power of story to shift mindsets and create social change. In partnership with Karen Stein, founder and creative director of Here:Say, this event seeks to empower community members to explore personal stories of uncertainty. Join us for a memorable evening of listening and telling.
Traverse Bay Children's Advocacy Center is a regional response center for the protection and wellbeing of children and families. Its mission is to respond to allegations of child abuse and to bring justice, hope, and healing to those who have been harmed. TBCAC believes that a world without abuse is not only possible, but attainable, through prevention education, outreach and awareness. Learn more online or call (231) 929-4250.
Believe​ is made possible by our generous event sponsors: Mike and Denise Busley.
---
Admission
Tickets: $15
---
Performances
Thursday, April 4, 2019 - 7:00pm