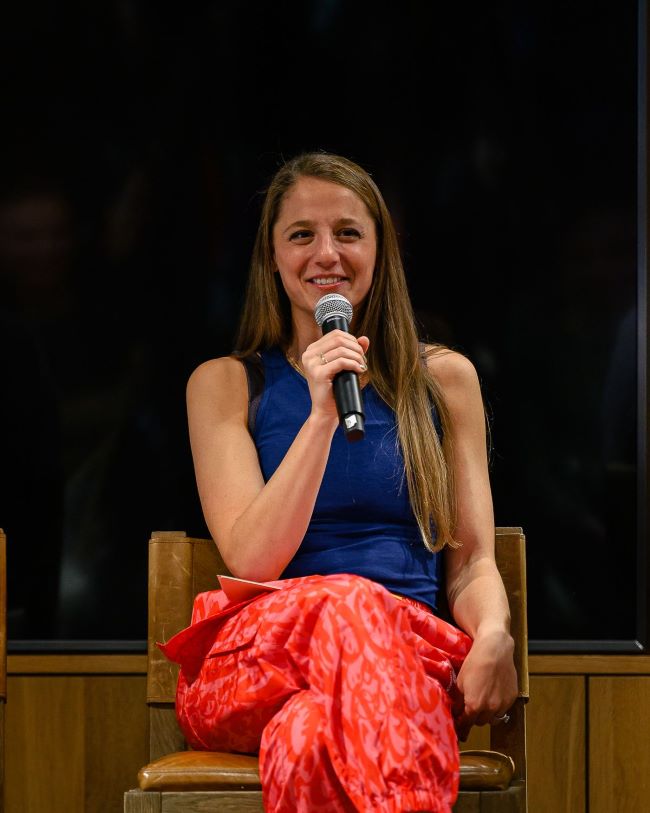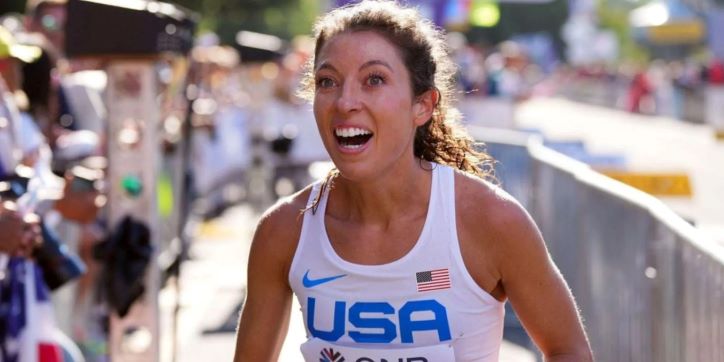 ---
The Traverse City Track Club, in conjunction with the Bayshore Marathon, presented by Munson Healthcare, presents a live podcast recording with Ali Feller of Ali on The Run. Ali's special guest will be World Championship Team member, Emma Bates.
Ali on The Run is the most listened-to running podcast in the country, and one of the top 100 sports podcasts. Ali will also be the starting line and finish line announcer at the 2023 Bayshore. Ali Feller also recorded at the 2022 Bayshore with Olympian and Boston Marathon winner, Des Linden. Emma Bates was a member of the U.S. World Championships Marathon team in 2022, finishing 7th overall. She is a twelve-time All-American NCAA 10,000M champion, runner up at the 2021 Chicago Marathon, and all American at the 2022 New York City Marathon.
Tickets are available at: https://runsignup.com/bayshore
In addition, one person's name will be drawn on May 1, for that person and one guest to enjoy dinner with Ali and Emma that evening.
---
Performances
Thursday, May 25, 2023 - 3:30pm