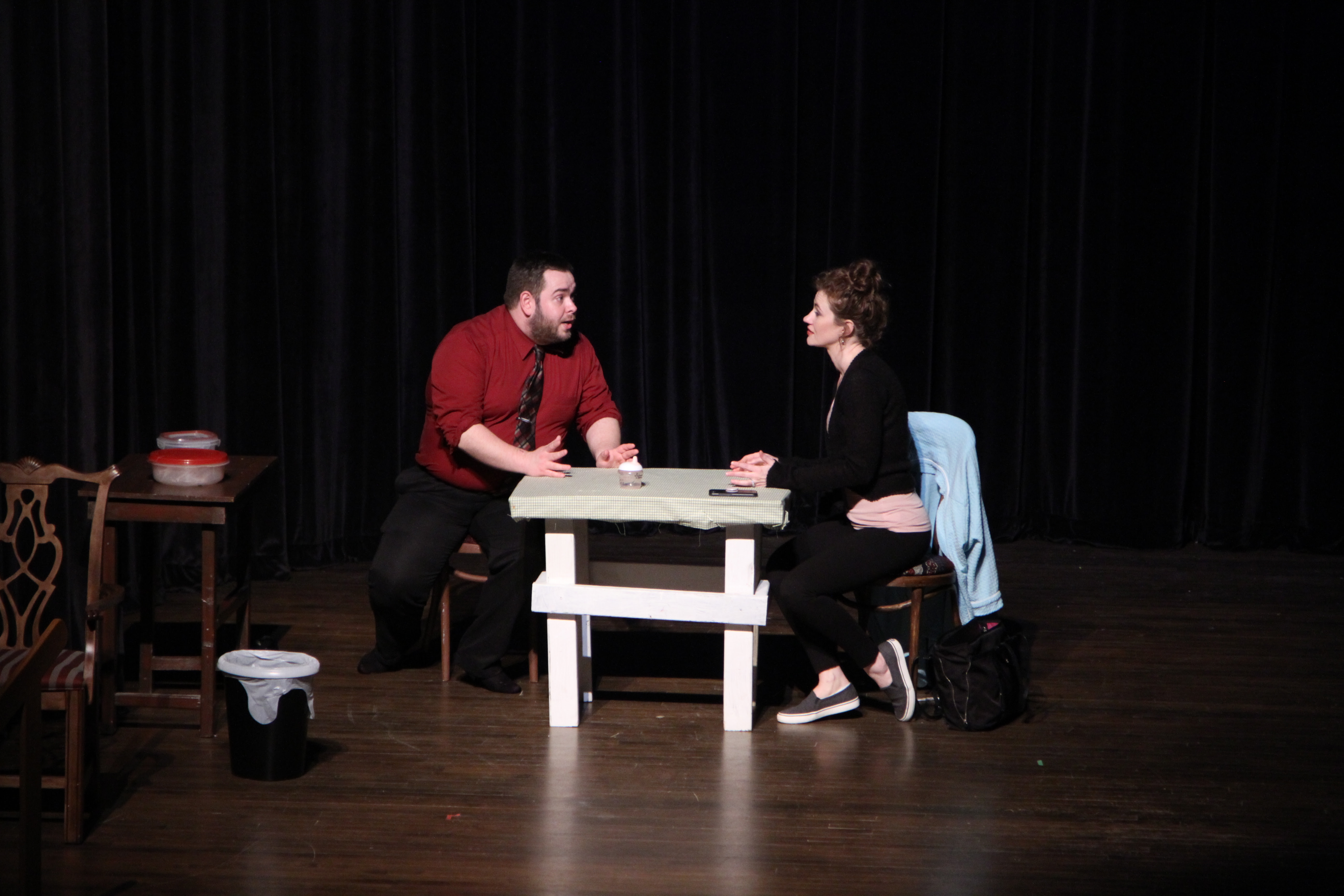 Your voice. Your topic. Your play.
City Opera House invites regional high school students to submit an original one-act play—just 9-12 pages with 4 characters or less—to the 8th Annual Young Playwrights Festival. Finalists are paired with national theater mentors, win $100 and see their play performed on the City Opera House stage.
---
Script entry deadline: Friday, December 14, 2018
Semifinalists and finalists announced: February 2019
YPF Festival: April 13-14, 2019 (for finalists)
YPF  Performance: Sunday, April 14, 2019 at 1:30pm at City Opera House, Free to attend
Picture this:
You get picked as one of six finalists
Your story gets told
Your play is produced
Your work is performed at City Opera House
You get your own national theater mentor
$100 in your pocket
You get your first work performed before you graduate
Get started:
One-act plays are only nine to twelve pages of script with lines and spaces for each character and you only have time for one significant event. Start writing.
Questions? Email ypf@cityoperahouse.org or call Diane Baribeau at 231.941.8082.
Educators and mentors play a vital role in Young Playwrights Festival. Educators and mentors play a key role in the success of the program. Whether you hand pick students with a passion for writing or incorporate Young Playwrights Festival into the classroom curriculum or program we welcome your support. 
View the YPF Educator Resources
---

---